ABOUT ME
Hey there, I'm Jüri Kiin. Mostly I think of myself as a dog person, but professionally I am a game designer, and web developer. I make games, apps, and websites. When I'm not buried in code, you can find me playing soccer, rock climbing, or honestly doing anything outdoors.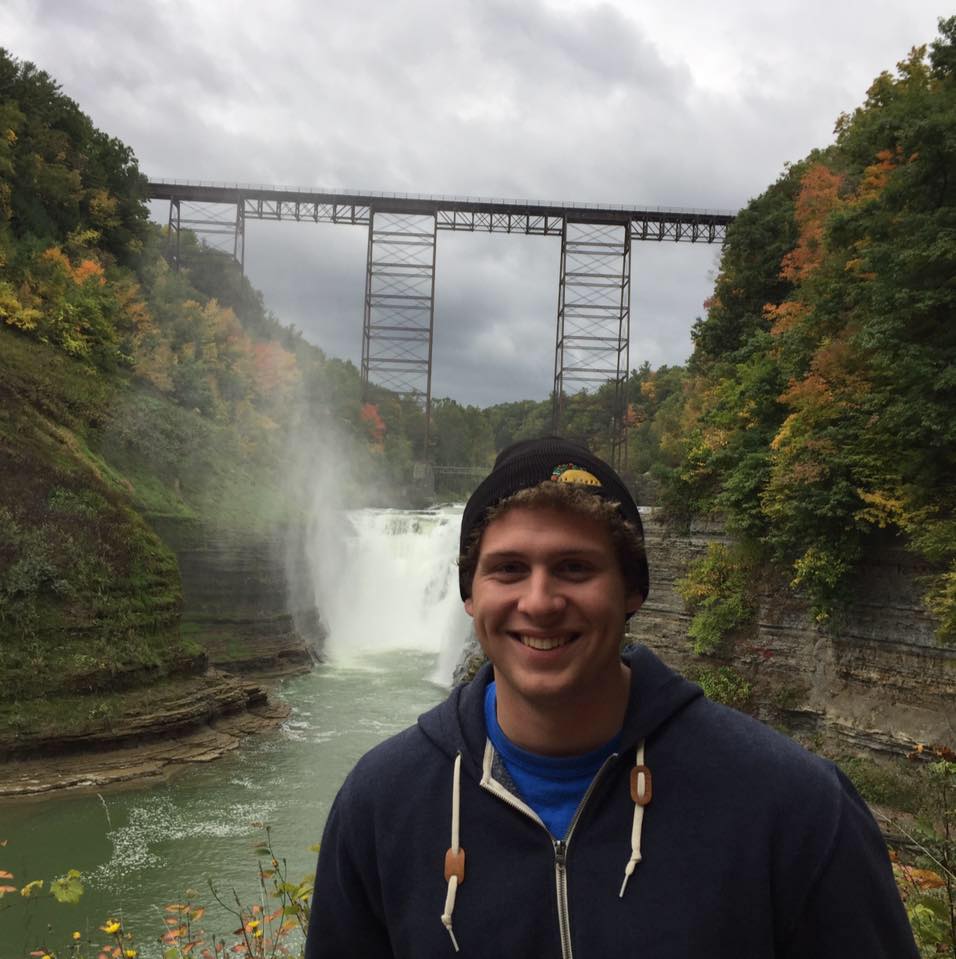 I believe in three things: becoming a better person everyday, learning at least one thing every day, and that your socks should not match the rest of your outfit. Check out my projects, or even shoot me a message if you have any questions!
Check out some stuff I've done
TrafficLite
Web app for traffic alerts and nearby events.

[HTML5, CSS3, JS, APIs]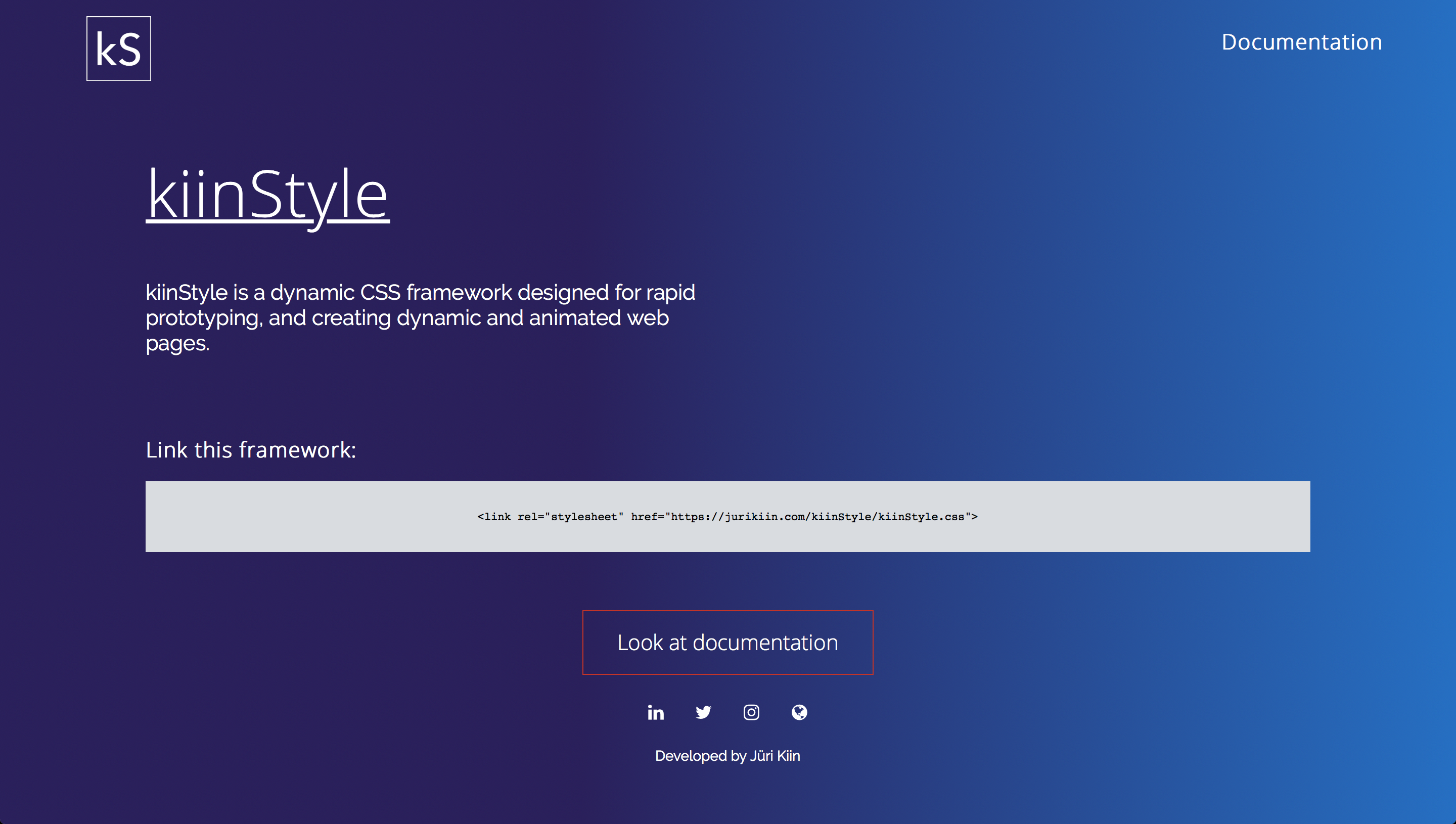 KiinStyles
Personal CSS Framework.

[HTML5, CSS3]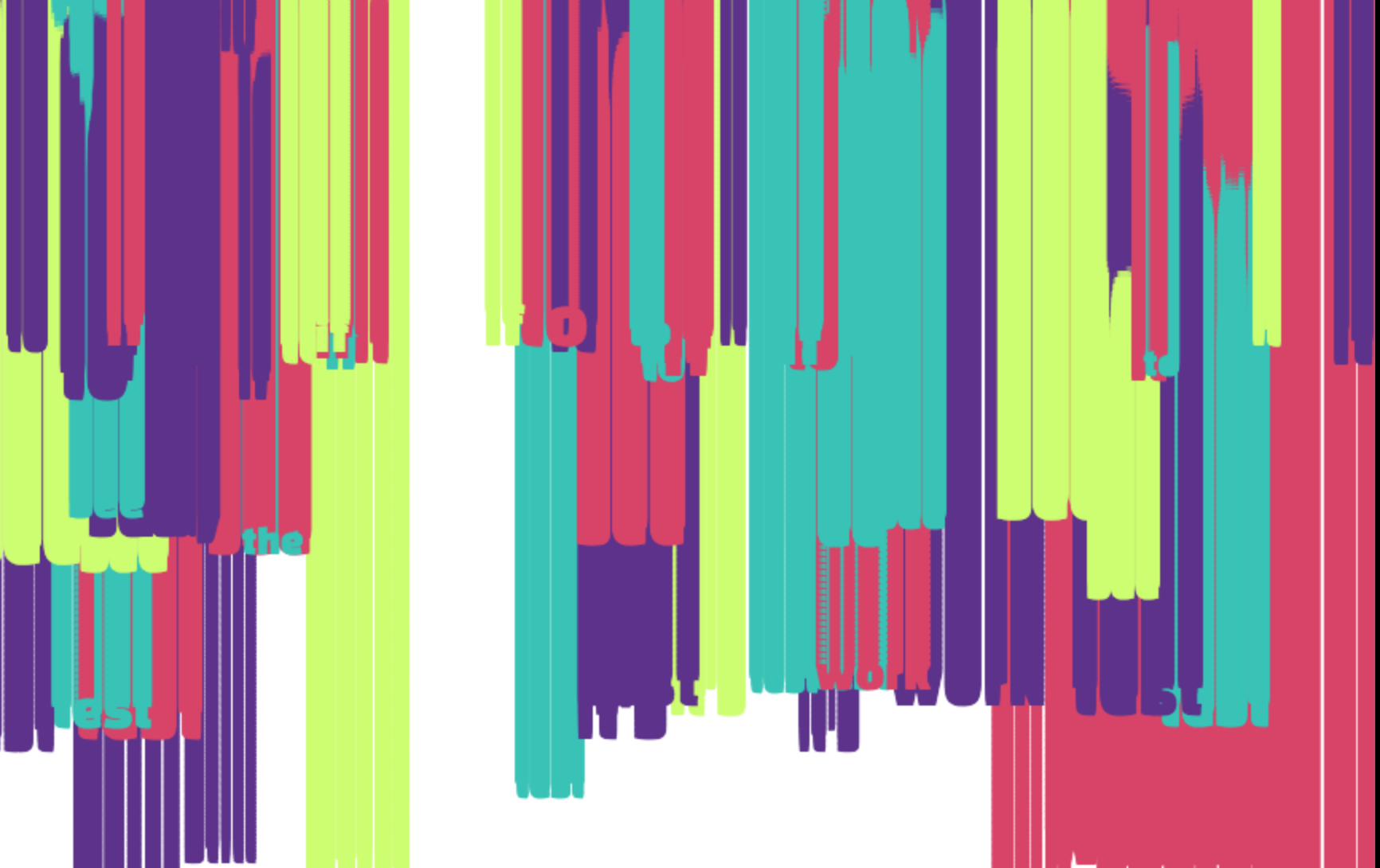 Word Rain
Language & Technology using Voice Recognition. (Chrome only)

[HTML5, CSS3, JS, Voice Recognition]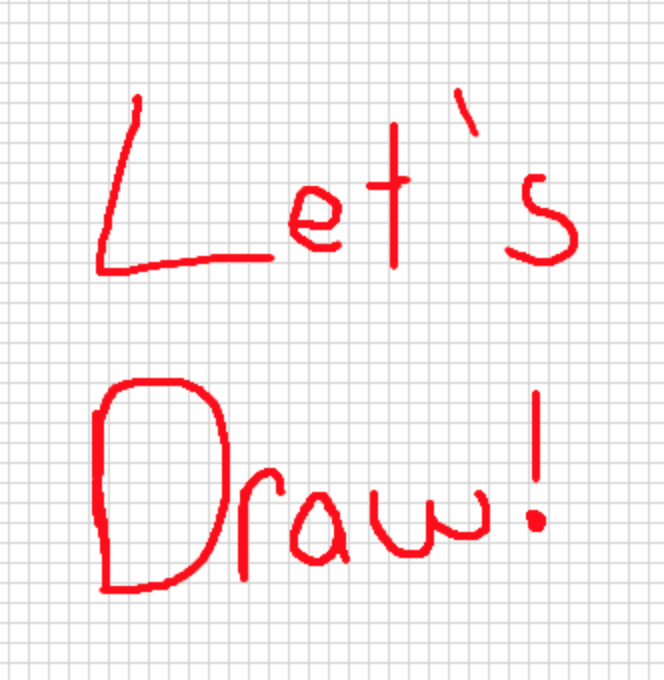 Let's Draw!
Web app for drawing pictures.

[HTML5, CSS3, JS, Canvas]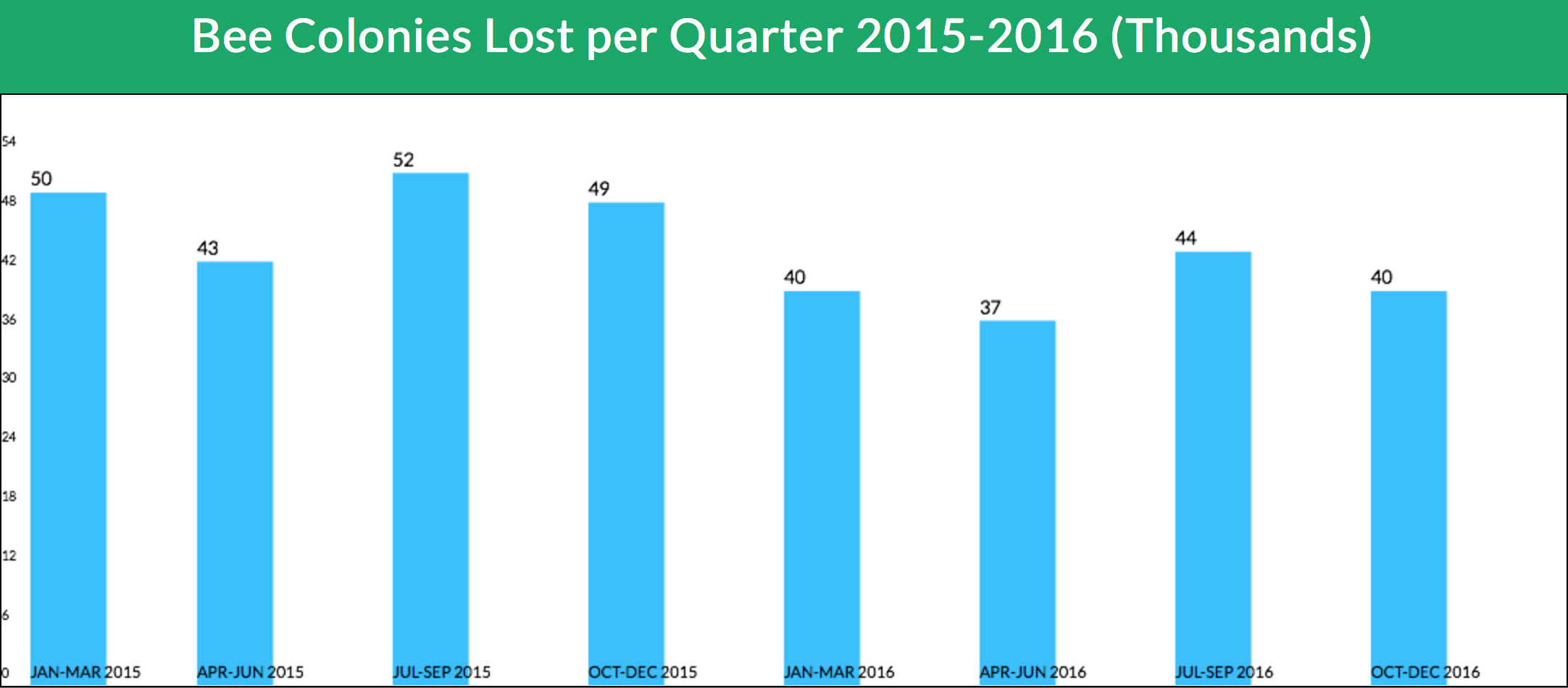 Grafit
Tool for making bar graphs.

[HTML5, CSS3, JS, Canvas]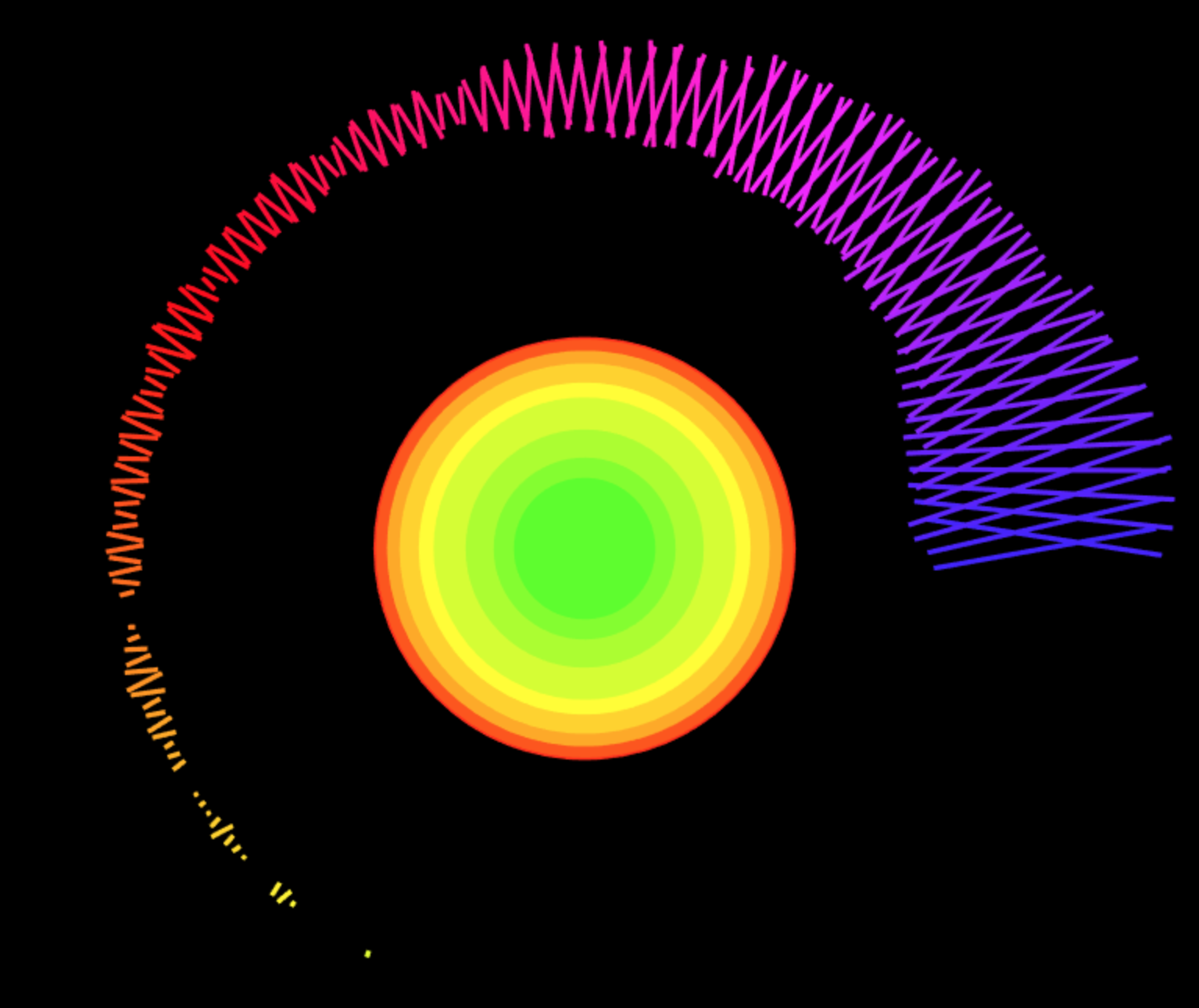 Audio Visualizer
Audio Visualizer Canvas Demonstration.

[HTML5, CSS3, JS, Canvas]