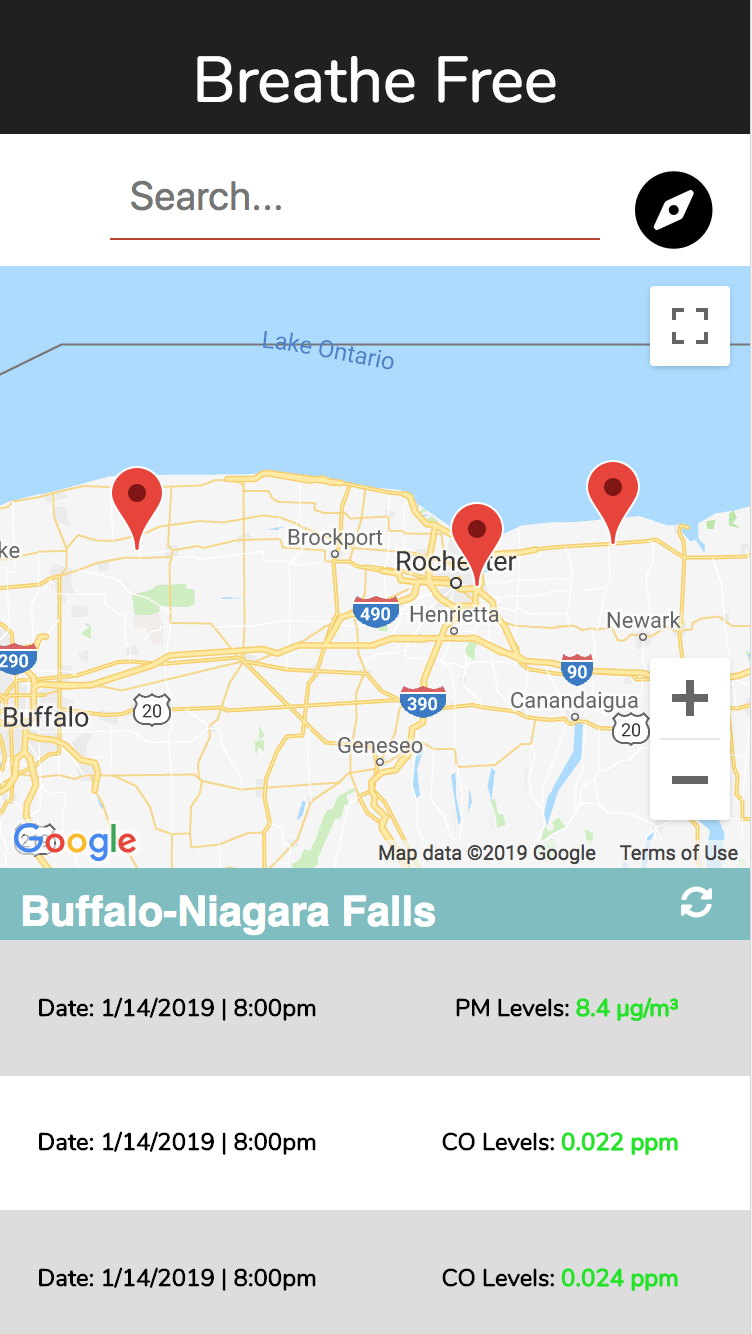 BreatheFree
Cordova Application for looking at global Air Quality

[HTML5, CSS3, JS, APIs]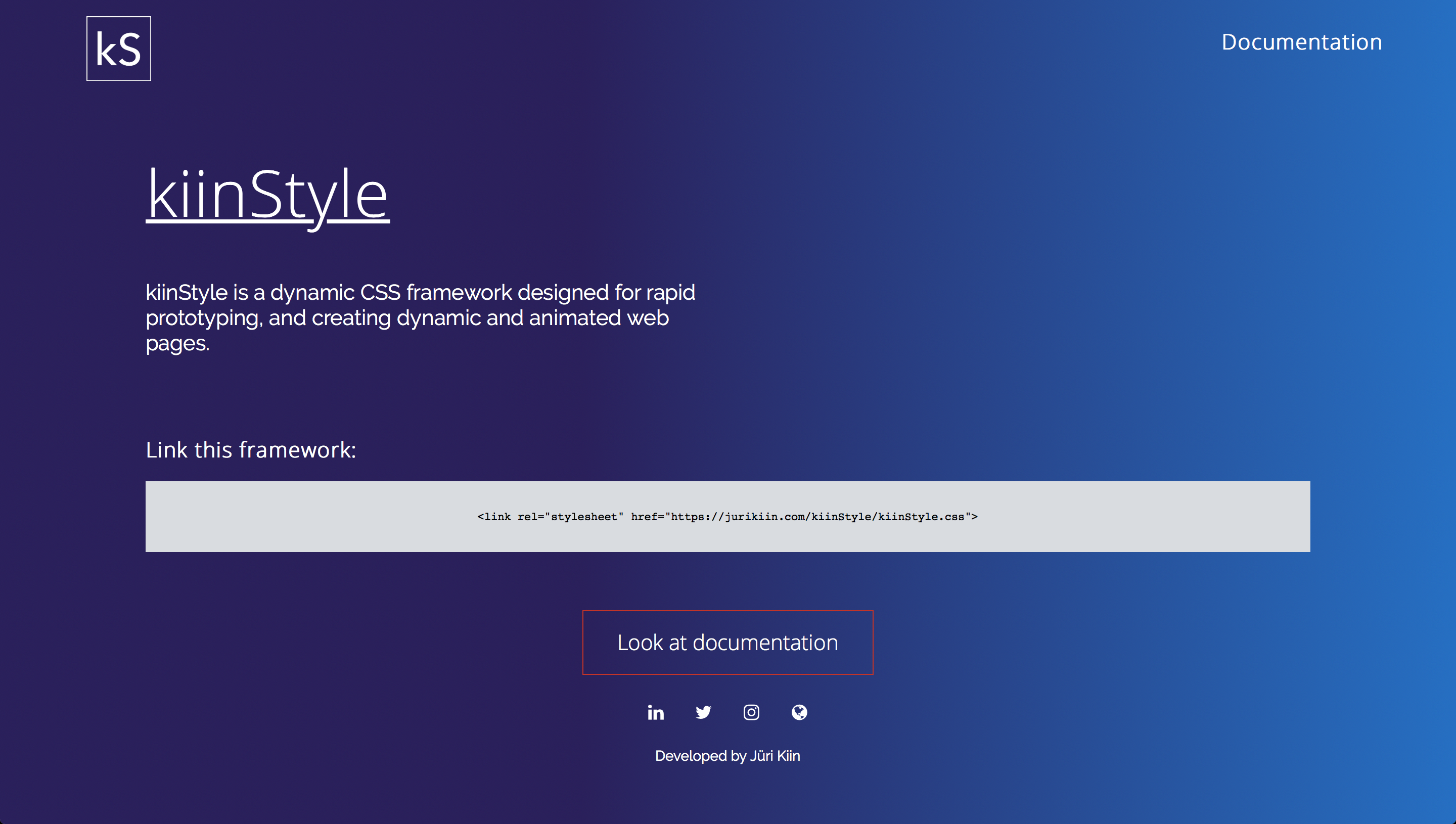 KiinStyles
Personal CSS Framework.

[HTML5, CSS3]
View Code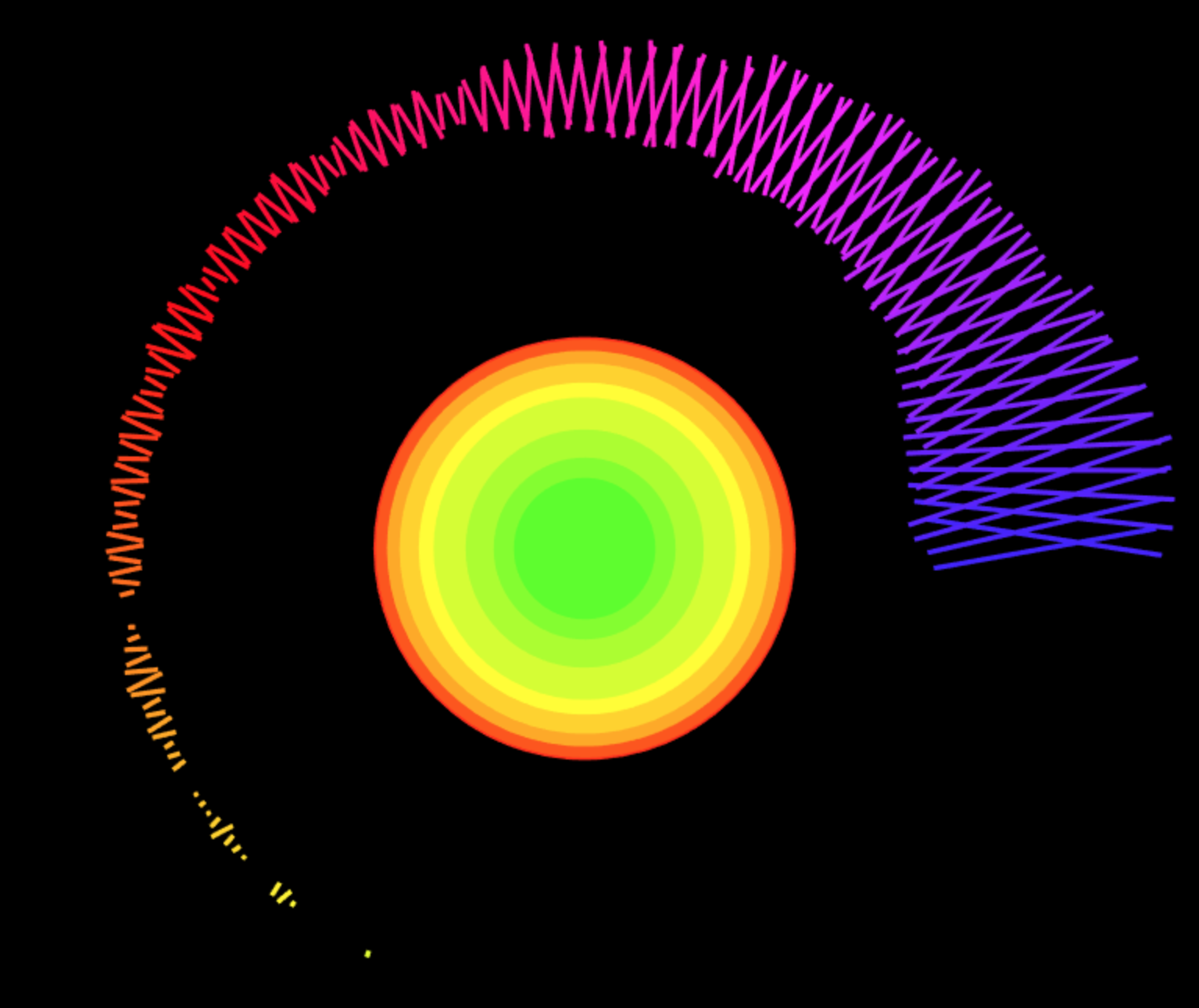 Audio Visualizer
Audio Visualizer using Three.js and WebAudio API (Chrome Only)

[HTML5, CSS3, JS, Three.js, WebAudio API]
View Code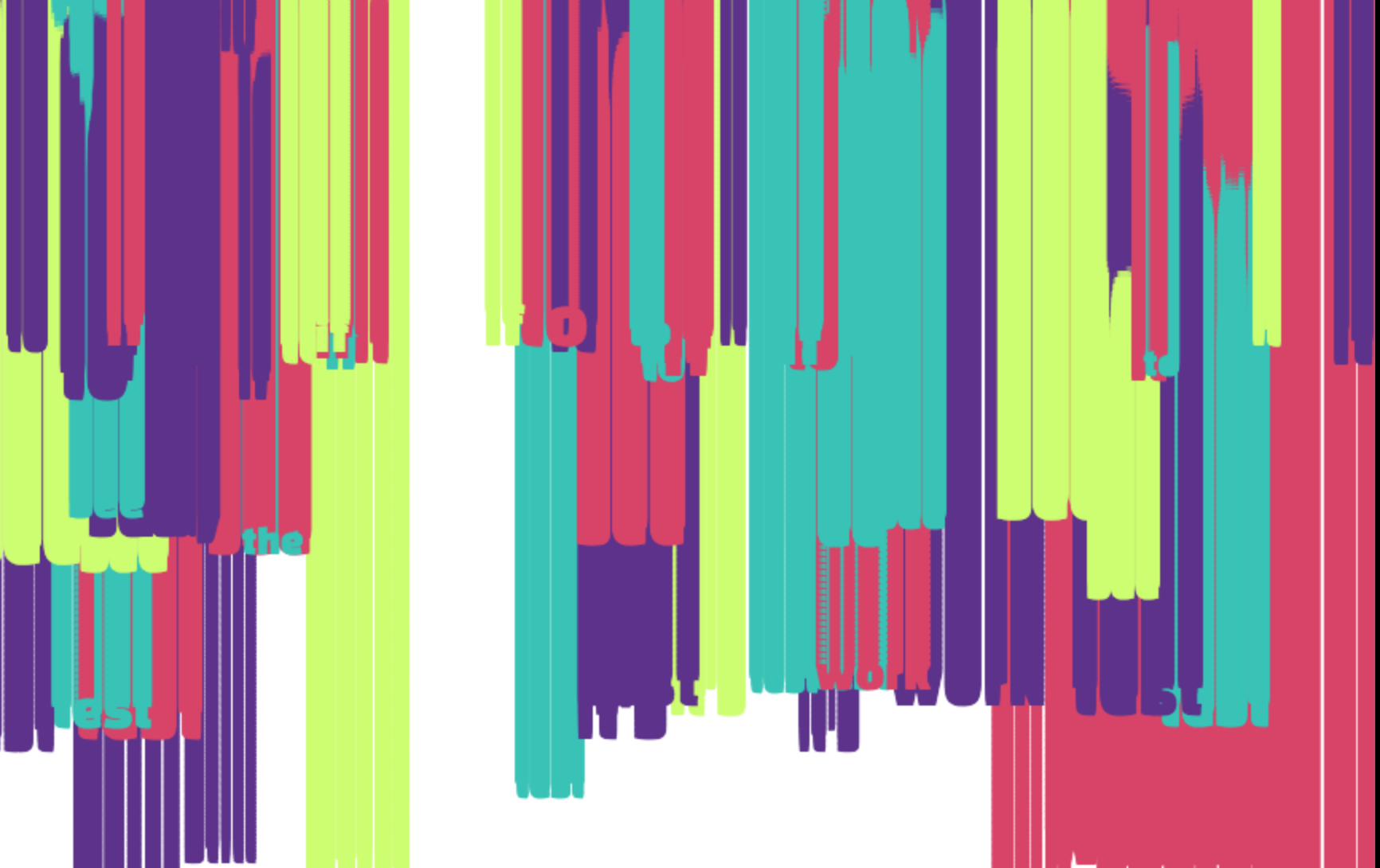 Word Rain
Language & Technology using Voice Recognition. (Chrome only)

[HTML5, CSS3, JS, Voice Recognition]
View Code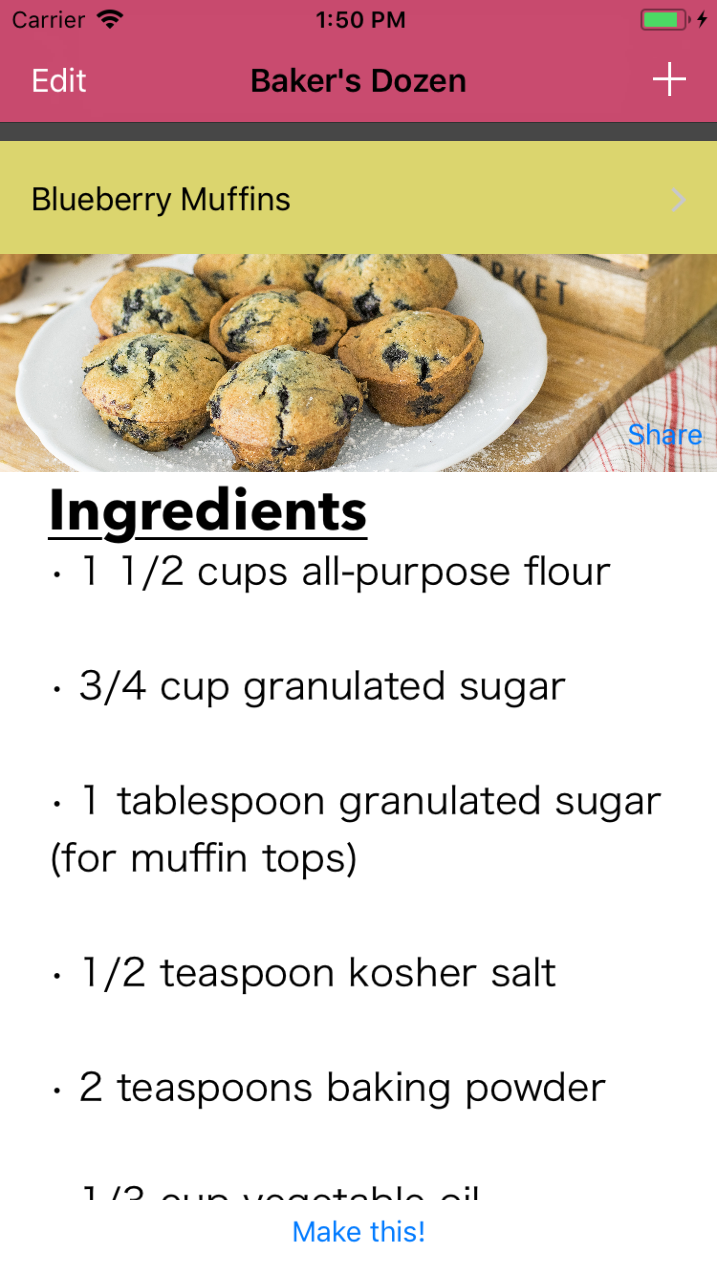 Bakers Dozen
Native iOS app for creating and managing custom recipes.

[Swift, Sketch]
View Code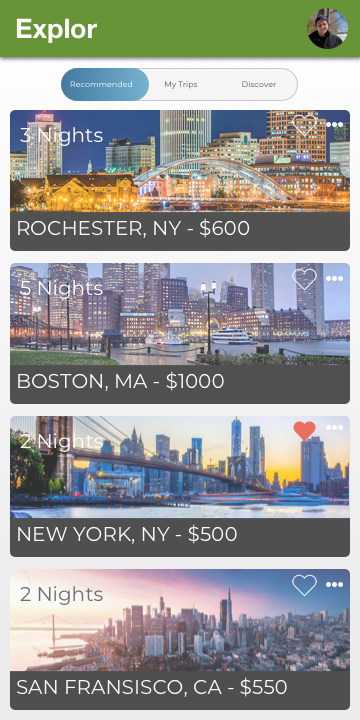 Explor
Explor is a design project for creating and sharing trips and vacations.

[Sketch, Invision]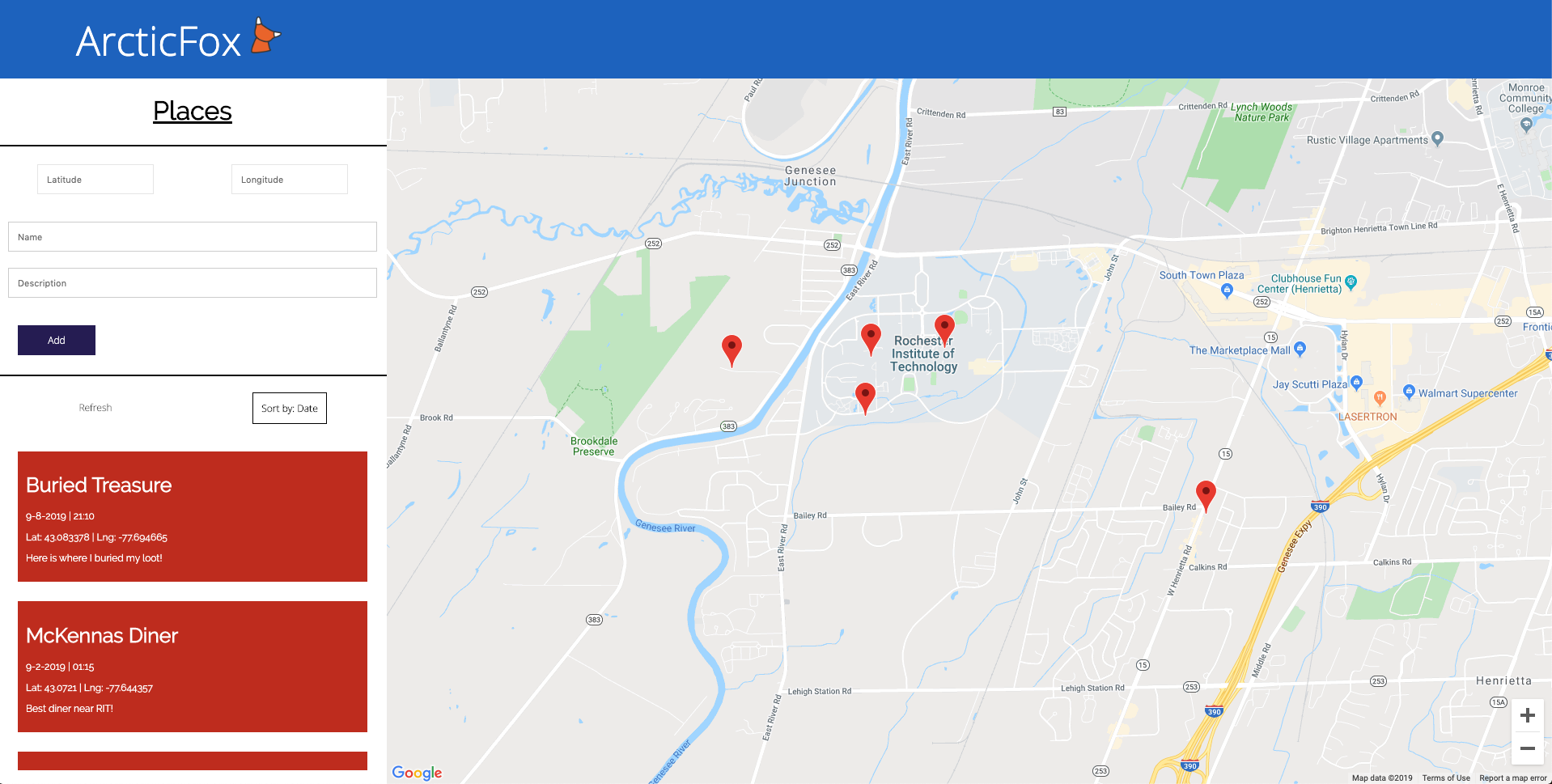 ArcticFox
ArcticFox is a web application used for storing locations. (Created client and API)

[NodeJS, HTML5, CSS, JS]
View Code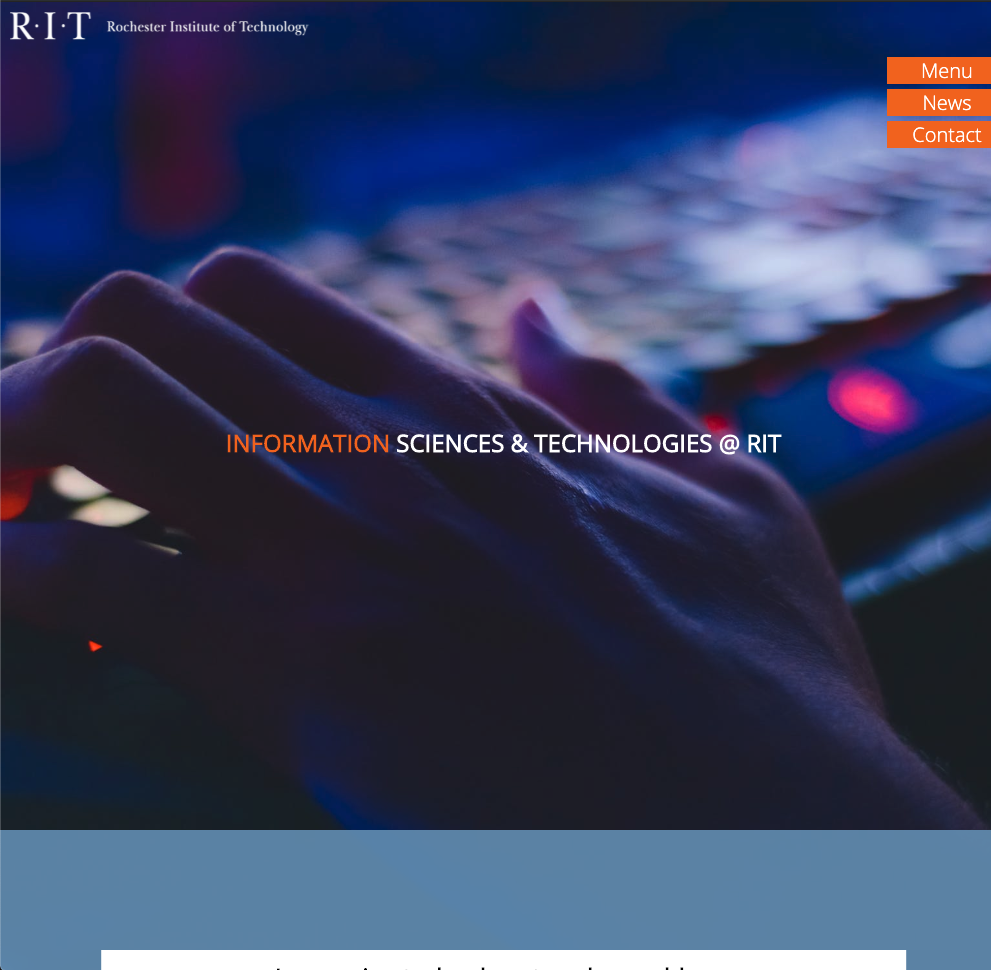 IST.RIT.EDU
A redesign of the ist.rit.edu website.

[HTML5, CSS, JQuery]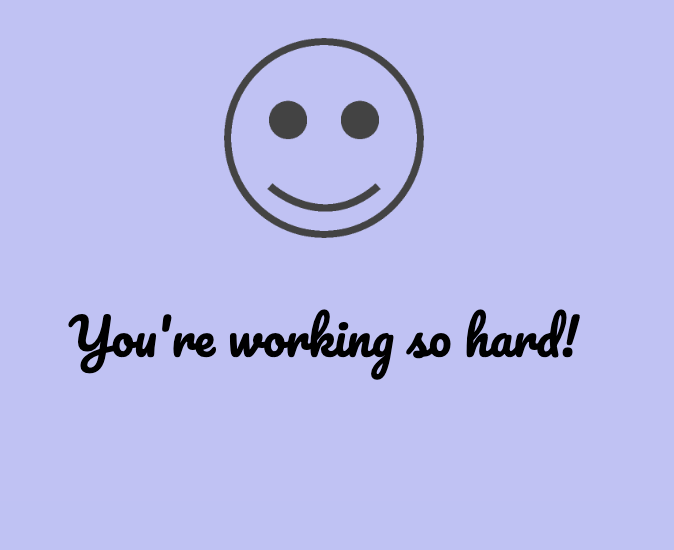 Positivity!
A simple webpage for bringing joy to people.

[HTML5, CSS, JS]
View Code
Who am I?
Hey there, I'm Jüri Kiin. Mostly I think of myself as a dog person, but professionally I am a web developer. I make websites, apps, and games. When I'm not buried in code, you can find me playing soccer, snowboarding rock climbing, or honestly doing anything outdoors.
I believe in three things:
Tryin something new everyday
Learing something new everyday
Your socks should always stand out.